So this is my most recent picture of me. Havent updated it cause I has no phone to take pictures with.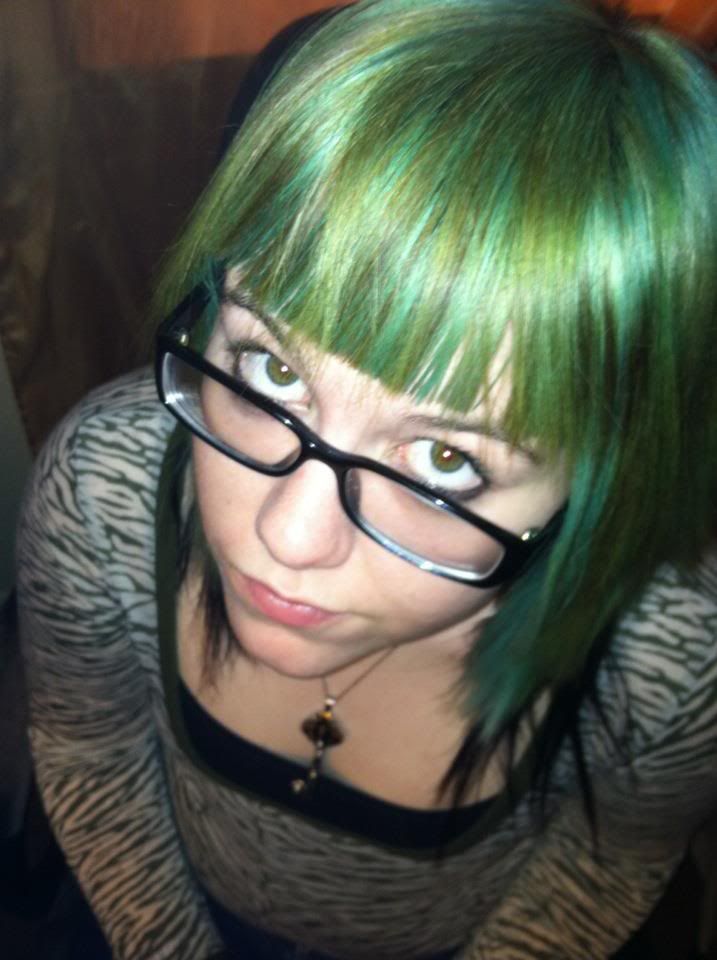 Lemme start with I went from being the best person someone can meet to the worst in a matter of a few weeks. As my so called "friends" would say. Lately Ive been labeled as a whore and stuff like that. Now when I get called that I feel like this.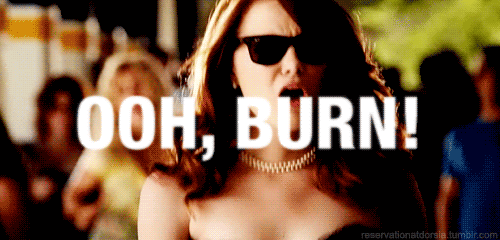 And dont forget how Im REALLY sensitive to the name calling since I was raised with being bulled so I get like this.
Then somewhere in my head it twists and I start wanting to get back at them so I wanna go like this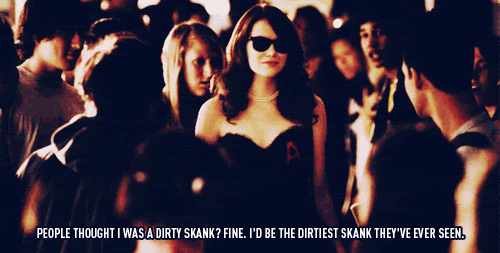 Then I get to really thinking about how many people actually hate me for everything Ive done and I secretly whisper to myself.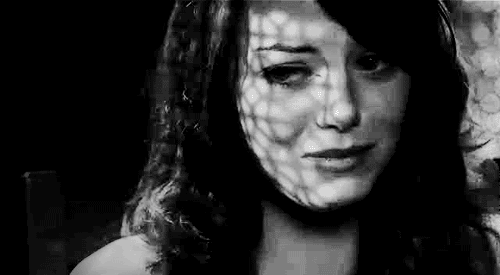 Then they keep going with the name caling and shit so there for I get angry and the only thing I wanna do is.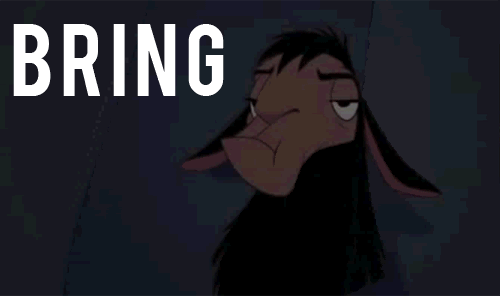 So then one of them wrote me a message and the only thing I really wanted to tell them was something along the lines of this.
Then I sorta let this chuckle escape my lips and scream into the phone like this.
So in the end I feel like looking at everyone and going..